About me
I write literary fiction with a touch of romance, and sometimes short stories. I live in Somerset but am always hopping on and off planes to teach Creative Writing and English at Jena University in Germany.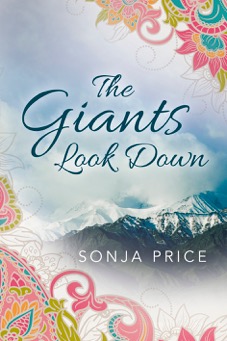 Published by Robert Hale, 2016
The Giants Look Down was shortlisted by the Romantic Novelists' Association for the Joan Hessayon New Writers' Scheme Award.
Read more about it in my post From mountains to seas: writing about different cultures on the Robert Hale Book Blog!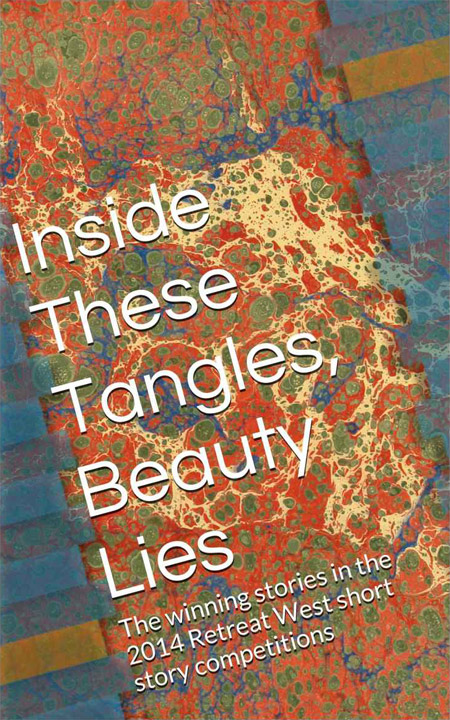 Inside These Tangles, Beauty Lies is now available – an anthology of winning stories from the 2014 flash fiction and short story competition featuring my story The Sign. All sales profits go to the Beanstalk charity, which helps school children that struggle with reading.
Get the e-book from Amazon.
Stories for Homes now available – an anthology of short stories including my story Dreamtime's Legacy. It's available as a paperback or e-book and all proceeds go to Shelter.
See the promo video, book launch photo, get the e-book or order the paperback edition.